Helping you reach your health and fitness goals. The secret to sticking with a health and fitness program is finding activities you enjoy that keep you motivated, encouraged, moving and accountable. At the Y, we have resources and programs that promote health and wellness for every age and every level of activity. We're here to support you throughout your fitness journey and help you become the best version of yourself. Take a class, train with friends, work out in our fitness center— or try it all! Have fun while increasing strength, endurance and gaining confidence.
---
Family Fitness
For parents who want to work out with their child/children in the Fitness Center. Be each other's motivation & workout partner!
Complete An Orientation make a reservation online for FREE orientations.
Parents: Sign the adult & youth agreement at your first Family Fitness orientation.
Youth (8-12 yrs old): Complete orientation with parent and then work out together!
Teens (13 & 14 yrs old) : Complete orientation to be able to work out on the fitness floor.
Parent/guardian attendance encouraged, but not required, at orientations.
Fitness Orientations
At the Y, it is important that all members feel safe and comfortable while using the equipment in our fitness center. Whether you are new to the Y or recently rejoined, our staff is here to help you navigate your way around the Fitness Center, learn how to use cardio and strength equipment and explain what you need to know to feel comfortable at the Y.
---
Meet our Personal Trainers
David Aguayo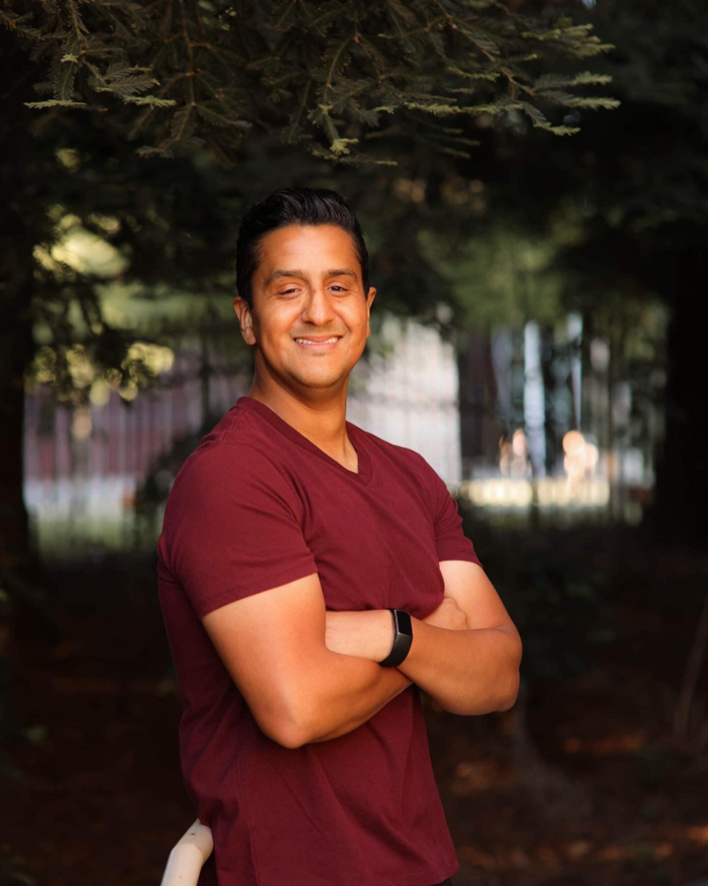 David discovered his passion for all things kinesiology, fitness and nutrition while studying at UC Davis. One of his instructors (an IFFB Professional Female Body Builder), became his mentor and encouraged him to follow his passion.
While doing internships at the SRJC Adapted Physical Education program and the Adaptive Training Foundation in Dallas, Texas, David had the opportunity to work with individuals with various physical challenges. These challenges included spinal cord injuries, traumatic brain injuries, strokes, cerebral palsy, amputated limbs, etc. These experiences solidified David's decision to become a certified personal trainer as he works towards his goal of achieving a Doctorate of Physical Therapy degree.
David supports clients to live an active, healthy and pain-free lifestyle. In addition to working at the YMCA, he currently works as a Physical Therapy Rehabilitation Aide at a local outpatient physical therapy clinic.
David specializes in general strength, muscular hypertrophy, fat loss through strength training and sustainable nutritional strategies. He creates an individualized exercise protocol according to each client's needs and capabilities while continuously increasing the challenge level to help the client progress.
When he is not working at the YMCA, physical therapy clinic or at school, he enjoys spending time with his family & friends, hiking and working out.
Kathy Webb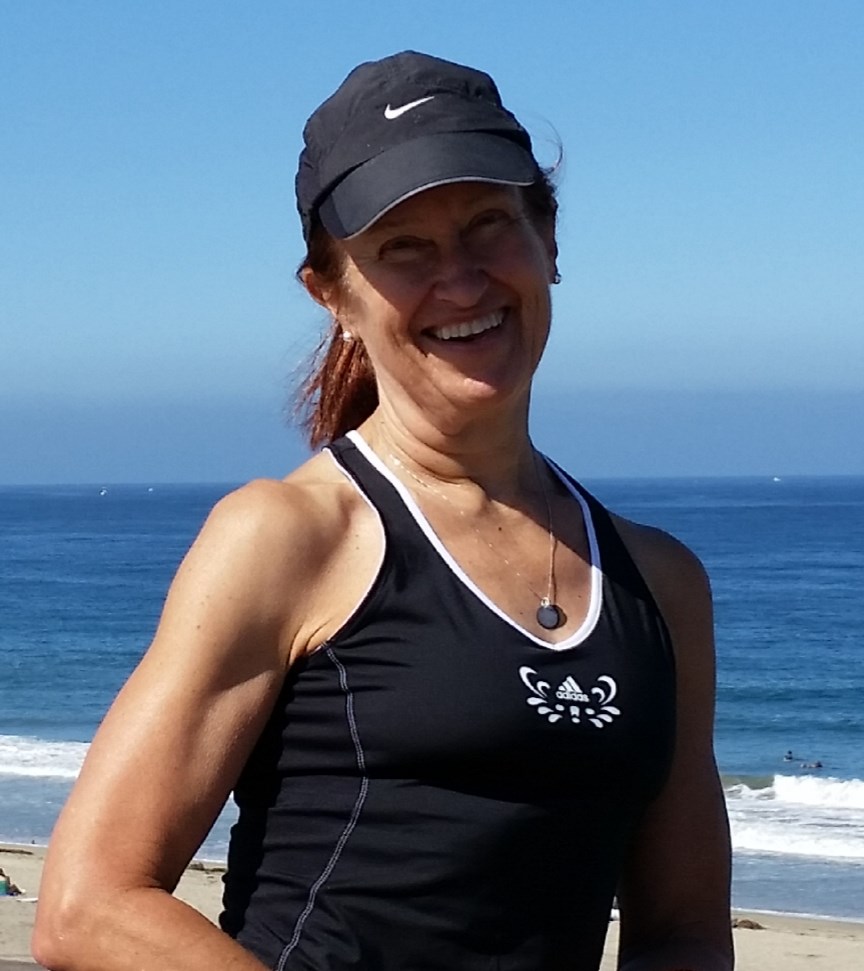 Kathy has always been passionate about movement, from her equestrian bareback romps through the hills as a kid, organized sports at school, to her beloved sport of long distance Ironman. Movement has been an important and positive experience. Her passion was recognized early on by her local Y Athletics Director and she was drafted to teach. It was then she recognized her desire to help others discover benefits of fitness.
She has both personal experience in fitness, teaching and competition and education and certifications in a variety of training modalities. Kathy is a certified Personal Trainer and Certified Group Exercise Instructor. She also has certifications in bar and free weights, Spin, BOSU, TRX, and core training.
Kathy's training style focuses on motivation, methodology, technique and form. These are her foundation to train smarter and safer. She would like to share this with others and see them gain an appreciation for fitness and well being.
Linda Sequeira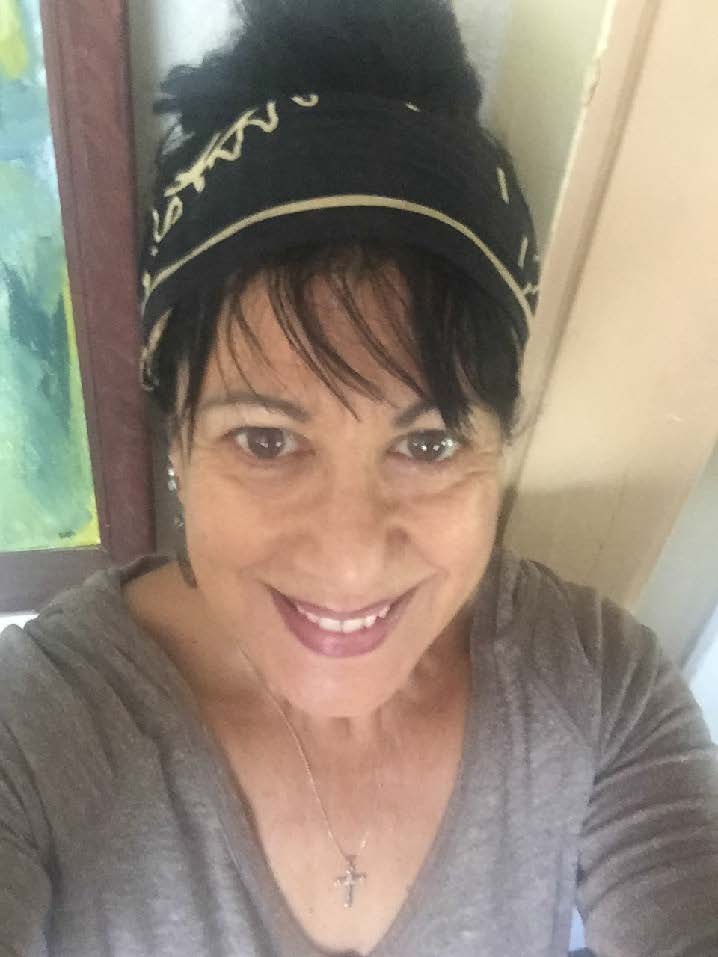 Linda is committed to empowering her clients to tap into their own personal strength to reach their goals. She trains with compassion and support. Linda understands life's challenges and the dedication it takes to be consistent and maintain balance.
Linda's passion for health and fitness goes back many years. She has been an active runner and weight lifter. Living a healthy lifestyle has always been her priority. Healthy living allows Linda to be more active with her 4 adult children and 7 grandchildren. She also enjoys dancing, hiking, animals and a good laugh over coffee with friends.
Linda looks forward to meeting you on this journey!
Nicole Martinovich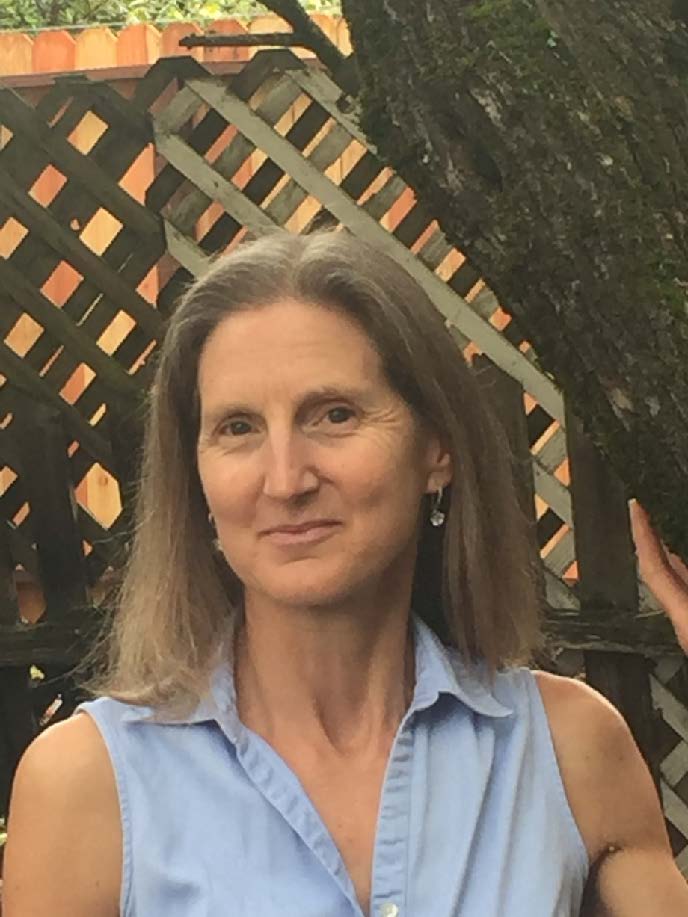 Nicole loves to exercise. Exercise has been a part of her life informally learning to swim and surf and more formally swimming competitively and later performing in dance groups.
Nicole has a Bachelor's in Physical Education, a Master's in Traditional Chinese Medicine and teaching credentials. She has studied a wide variety of health and wellness topics including yoga, Pilates, group exercise, behavior change, sports nutrition, health and life coaching and more! She has special training in diabetes prevention and management as well as lifestyle and behavior change.
She loves to teach and help others achieve their health and wellness goals. Nicole has been with the Y since 1993, teaching, training, coaching, providing programming and supporting the health and wellness of our community all along the way.
Nicole's message to potential clients:
"Training and coaching are about getting you from where you are to where you want to be. You show up, do the work. I'll bring my all; from sets and reps to downdog and hundreds, with lifestyle hacks, diet course corrects, meditation, inspiration, tools and techniques, with focus and fun. Let's get started!"
Avery Souza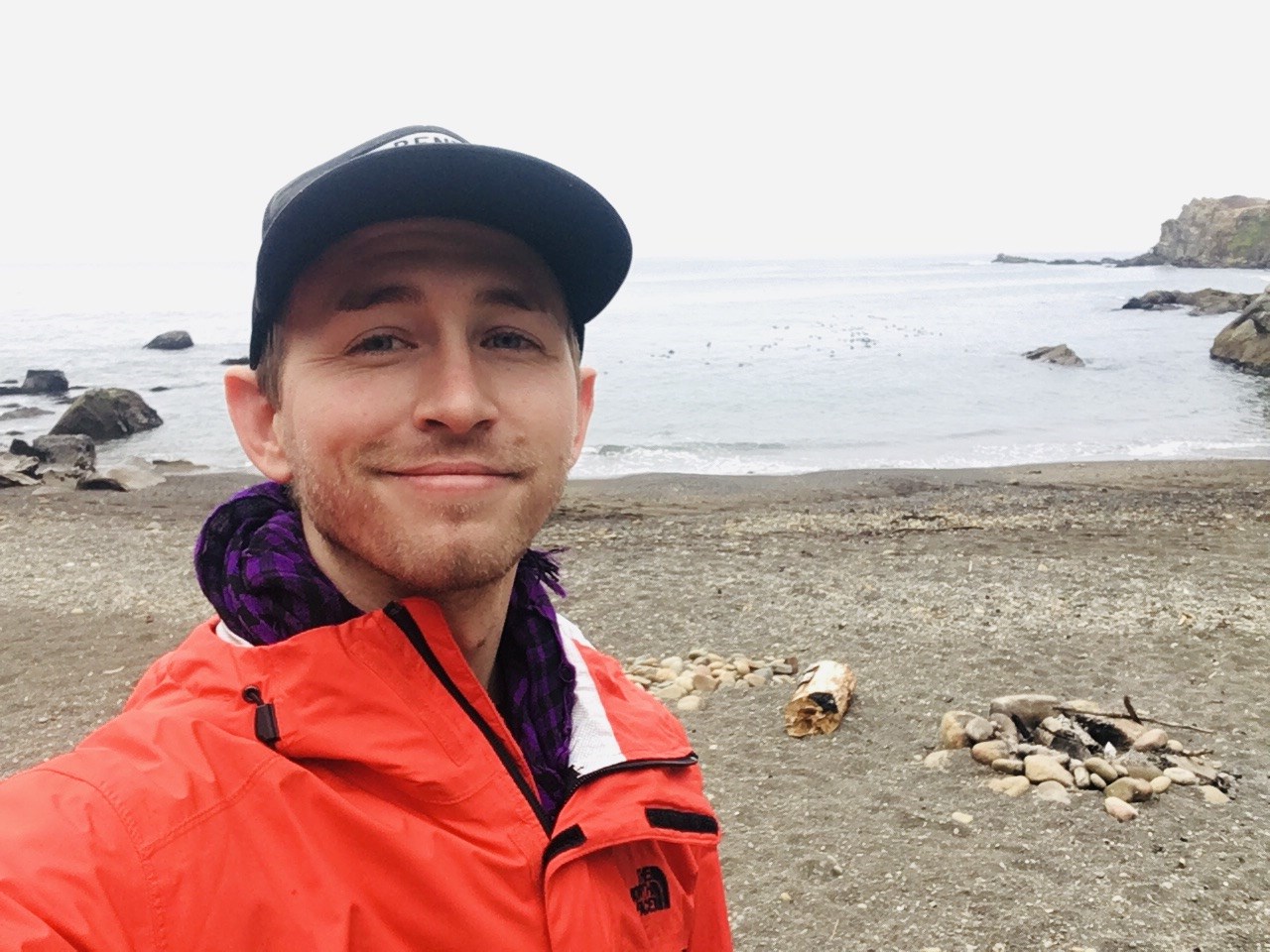 Avery first discovered his passion for kinesiology and adaptive physical education when he was 22 studying at the Santa Rosa Junior College. He has been working at the JC for the past 7 years in the Kinesiology Department as instructional staff. In this role he has developed and delivered programs for individuals with a variety of conditions such as stroke, traumatic brain injury, paralysis, and cerebral palsy. He specializes in tailoring exercises and routines to meet the individual needs of each client. He loves teaching people how to improve their lives and create options through fitness.
As Avery completes his degree in Kinesiology, he continues to teach at the JC, and has now joined the Personal Training team at the Y.
When he is not at the JC or the Y, you can find Avery hiking, fishing, or kayaking.
Manuel Garcia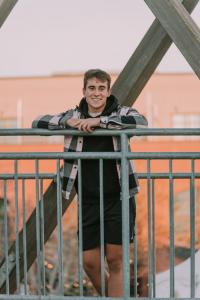 Manuel discovered his passion for human movement during his early years growing up in a family focused on sports medicine and chiropractic care. His father taught him that exercise and proper movement can be healing. Manuel has spent the last 5 years training alongside all age groups. He started with resistance and field training as an athlete on school sports teams. He continued his training journey at the Y where he enjoys training alongside people of all ages in a community based, family friendly environment.
As a newly certified trainer Manuel is still molding his personal training philosophy. He places emphasis on controlled movements and proper form. His true fitness passion lies in strength and power development. Other areas of interest are sport-specific training, weight loss, balance and stabilization techniques. He is sensitive, patient and wants you to succeed - he will inspire you to work hard and enjoy it.
Manuel is currently studying Kinesiology at SRJC. When he is not working or working out here at the Y, he enjoys a very active lifestyle. Whether it's hiking, running, biking, or swimming - as long as he's moving he's happy!
---